[PREMIUM] JA Shizuoka Hamakita Jiro persimmon Gift Box (2kg)
This variant is currently sold out
Jiro persimmons from Sakaya Farm have recorded a sugar content of over 21 degrees with a sugar content meter . 
You can enjoy the refreshing sweetness of Jiro Persimmon, which is slightly over melon (14 degrees) and mango (15 degrees) !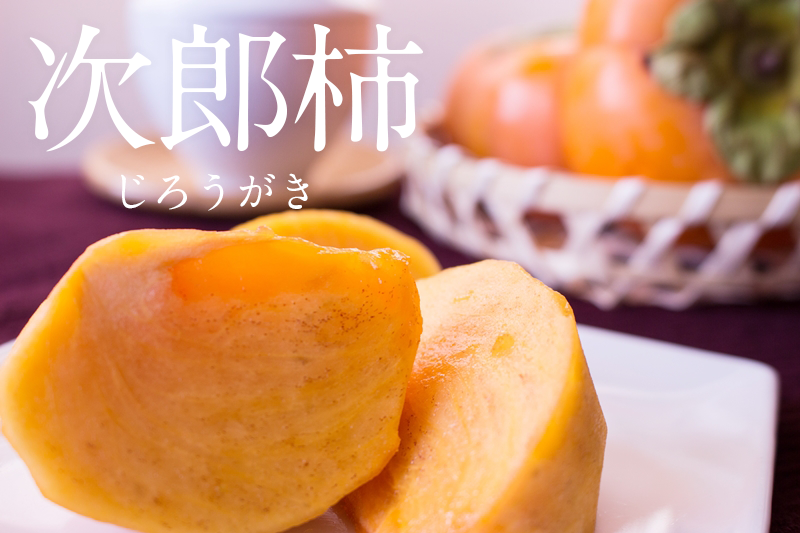 Farmers who grow persimmons are only 2% of all persimmon farmers!
Why don't you try eating rare "Jiro persimmon" with super high sugar content by mail order?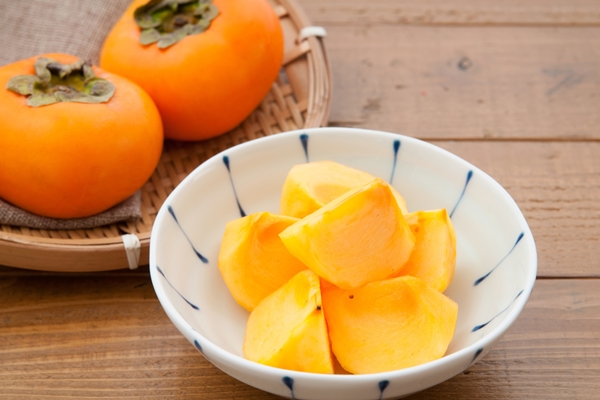 The texture of Jiro persimmon is crisp like a snack, and it splits comfortably. Some people may think that it is difficult to eat because it is chewy, but that is not the case.
It has a slightly watery texture and does not have a sticky taste, making it very easy to eat .