Japan Aomori Sugar Fuji Apples (Large, 6pcs)
This product is currently sold out.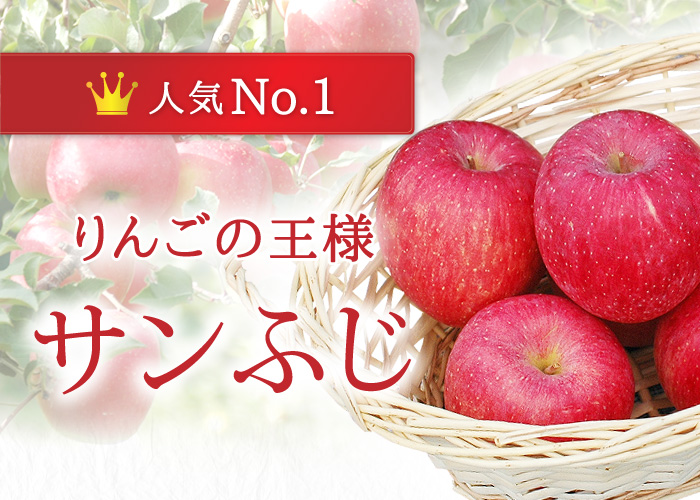 Fuji apple, the king of apples, has a refreshing texture with a moderately sour sweetness and a crispy texture. "San Fuji", which is grown in plenty of sunlight without bagging Fuji, has a rich aroma and overflowing fruit juice.