Japan Oita Fruit Juices (190ml/ Bottle)
This variant is currently sold out
Oita Yuzu:
Finished by adding summer orange whelk and honey to the fragrant yuzu from Oita prefecture. 

Ingredient name: High fructose corn syrup, Yuzu (Oita prefecture), Fruit grain (Natsumikan (domestic), Honey, Acidulant, Fragrance, Vitamin C, Sweetener (Acesulfame K)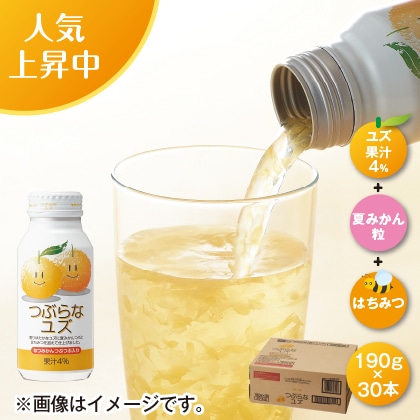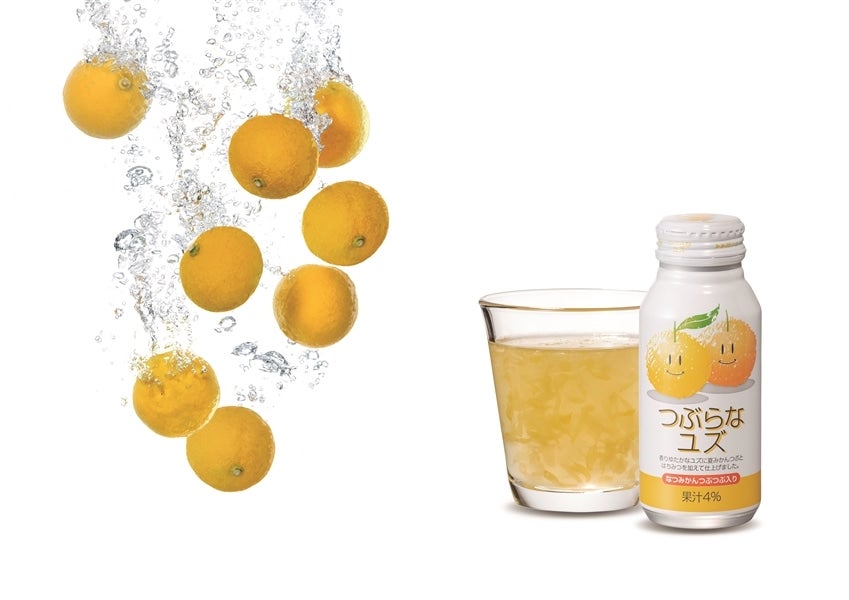 Oita Kabosu:
Kabosu is a citrus fruit called perfume citrus, which has acidity and a refreshing flavour.

Oita Prefecture has the highest production of kabosu in Japan, with 97% being produced in Oita Prefecture.

It is a specialty product that represents Oita Prefecture, and there are many processed products such as juices and sweets that use kabosu.
This is a drink that makes you addicted to the rich sweetness of Kyoho juice, the deliciousness of aloe (meat), and the crushed texture.

This product uses grape juice.
Aloe (meat) is a habitual taste that gives an accent to the deliciousness and texture.