Japan Okayama Aurora Black Seedless Grapes Gift Box (800g)
This product is currently sold out.
Okayama Prefecture original variety!
Sweet, large, seedless, next-generation grapes with a view to overseas!
Aurora Black is a prefecture-original variety cultivated by the Okayama Prefectural Agricultural Experiment Station from natural mating of Aurora Red (name), aiming for a variety that is easy to eat with large grains, seedless, high sugar content, good fruiting and easy cultivation like New Pione. 
It is also suitable for export because it has excellent characteristics in terms of transportation, such as being difficult to shed and having a long shelf life after harvesting. It is also an original variety of Okayama prefecture, and it is a next-generation grape that Okayama prefecture also recommends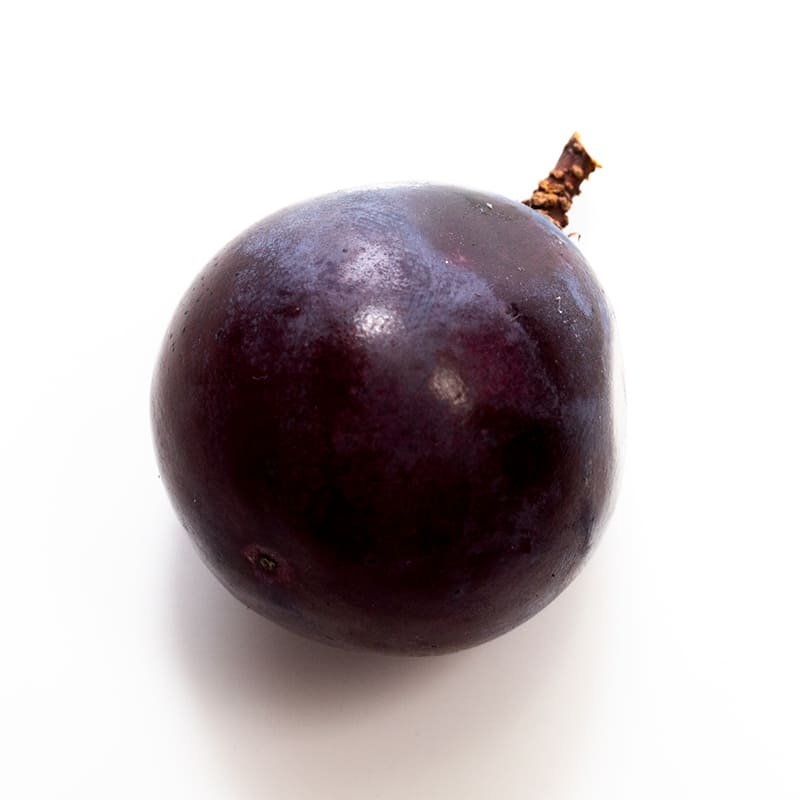 Large grain
The fruit is as large as 14 to 17g and is very satisfying to eat.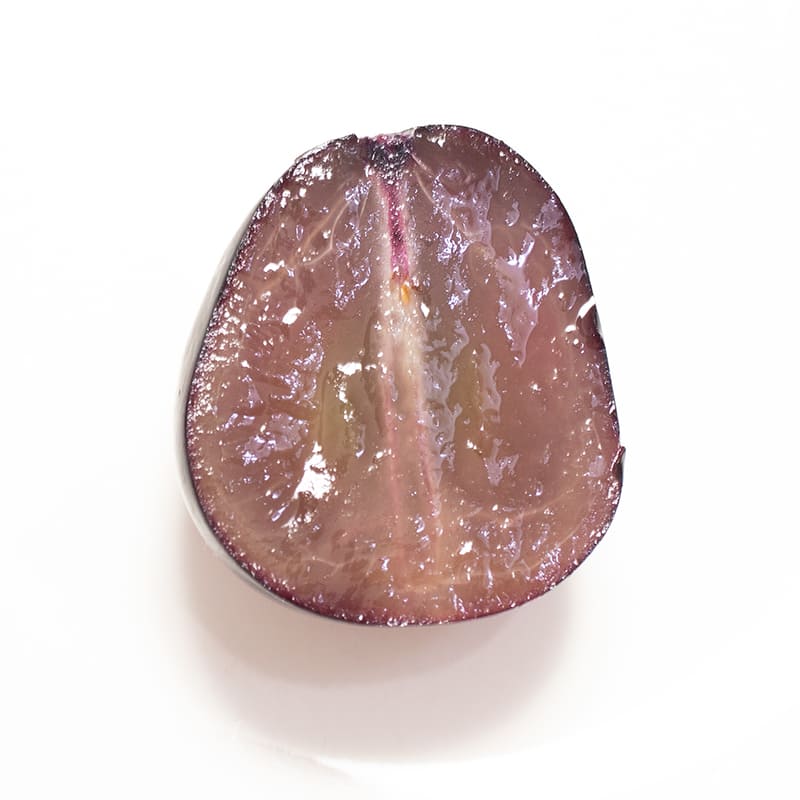 Seedless
Since there are no seeds, it is easy to eat and is popular with children.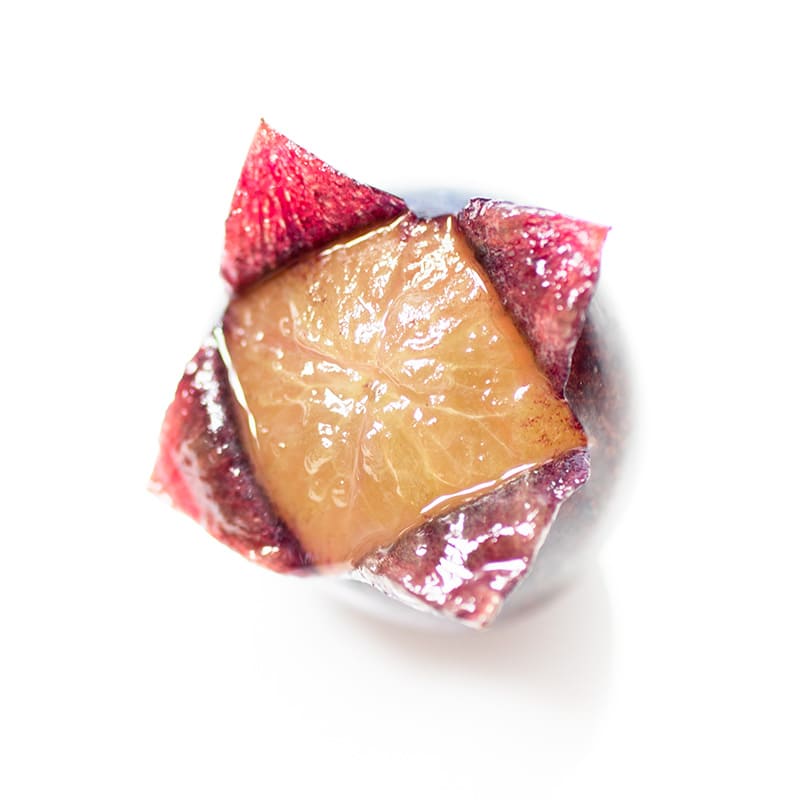 sweet
The sugar content is 17-18 degrees and the taste is good!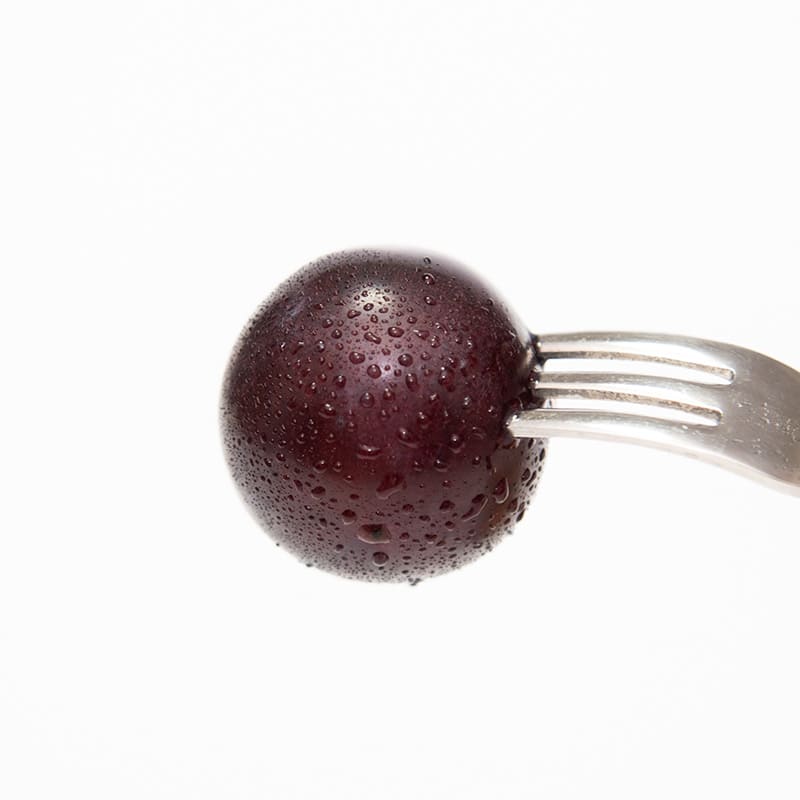 You can eat the whole skin
The skin is thinner than pione and you can eat the whole skin.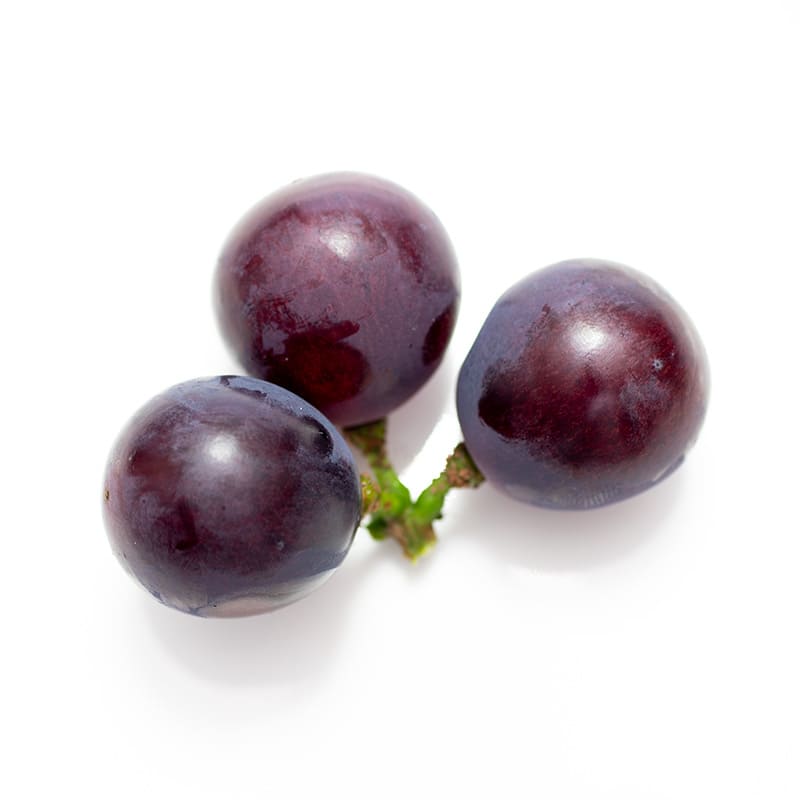 Difficult to shed
Since the grains do not easily fall off, it is safe for gifts.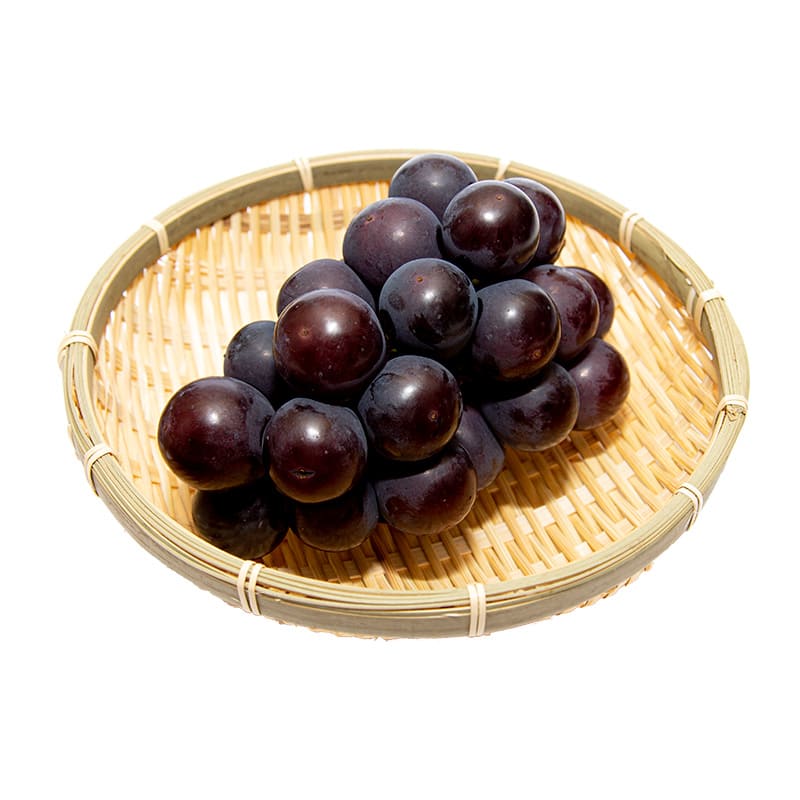 Good shelf life
Easy to store at home and suitable for export!