Japan Okinawa Premium Snack Pineapple
This product is currently sold out.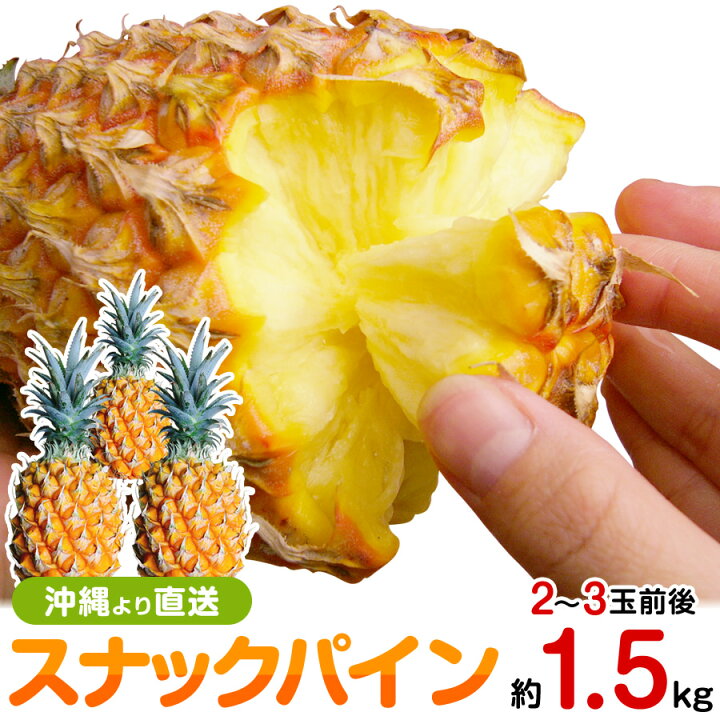 It's a high sugar content pineapple that you can eat to the core!
It looks like an ordinary pineapple, but the way you eat it is very unique!
It is a mysterious pineapple that you can tear and eat with your hands.
Furthermore, the biggest attraction is that you can eat it deliciously to the core!
Snack pine is a variety called Bogor pine, and it seems that it was named because it can be torn by hand and eaten like a snack.
The snack pineapple that has been bathed in the Okinawa sun is a high-sugar pineapple with a sugar content of 20 degrees at the peak of the season ♪