Japan Saga Hamasaki Sweet Mikan Seedless Oranges Gift Box (3kg)
This variant is currently sold out
Saga's citrus fruits - Hamasaki, the pinnacle of the Reiko variety, is a citrus of the Lijiang variety that was registered as a trademark on May 28, 2010, and is Tangor, an original brand of JA Karatsu from Saga Prefecture.

The Reiko variety is a tangor that has a very similar origin to Setoka, and more than 70% of its shipment is produced in Saga Prefecture.

Reiko is a tangor with a beautiful dark orange pericarp that is glossy like a persimmon. The thin skin makes it easy to peel, and the thin skin can be eaten without seeds, making it an easy-to-eat citrus fruit.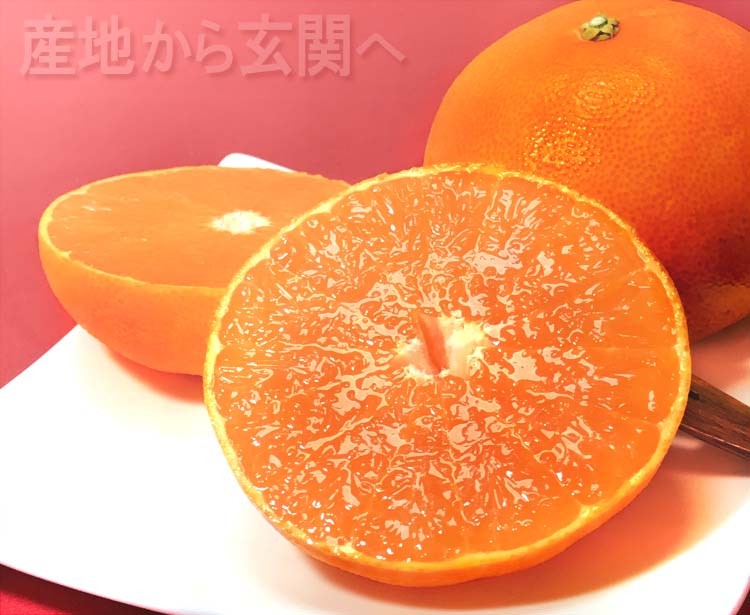 It is a high-quality citrus that is rich in fruit juice and has a refreshing orange-like scent and sweetness. It is Hamasaki.

Only those with a sugar content of 12.5-14% degrees or more that look beautiful through an optical sensor are shipped as Hamasaki, so the quality is very stable.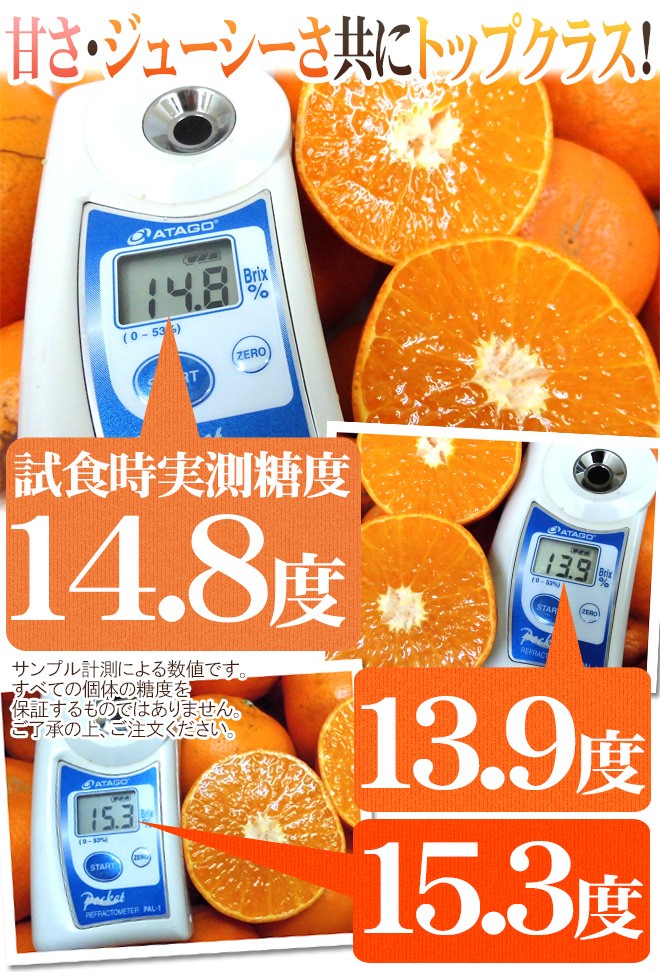 With its beautiful appearance and wonderful taste, it is a citrus fruit that is ideal for gifts, and is a luxury fruit that will become even more famous in the future.