[Limited Edition] Japan Okayama Harahime Ichigo Gift Box (400g)
This product is currently sold out.
Okayama Prefecture has started full-scale shipment of strawberries under the name of "Hareichigo".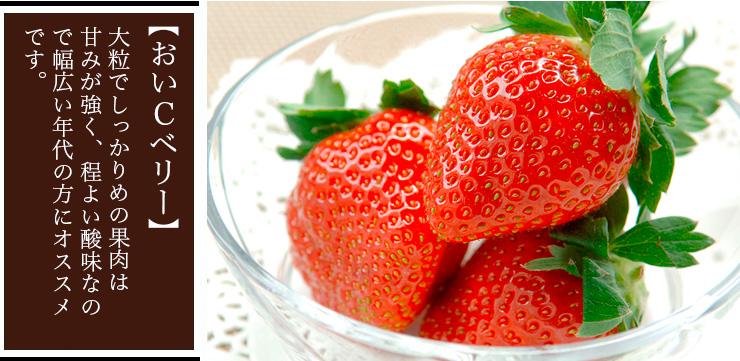 "Hareichigo" is a uniform brand name for strawberries produced in the prefecture that
are excellent in beautiful color and shape, rich sweetness and fragrance.

We aim to become a "Fruit Kingdom Okayama" that can offer not only high-quality grapes and peaches, but also a variety of fruits throughout the year.