Japan Miyazaki Red-Flesh Quincy Melon
This product is currently sold out.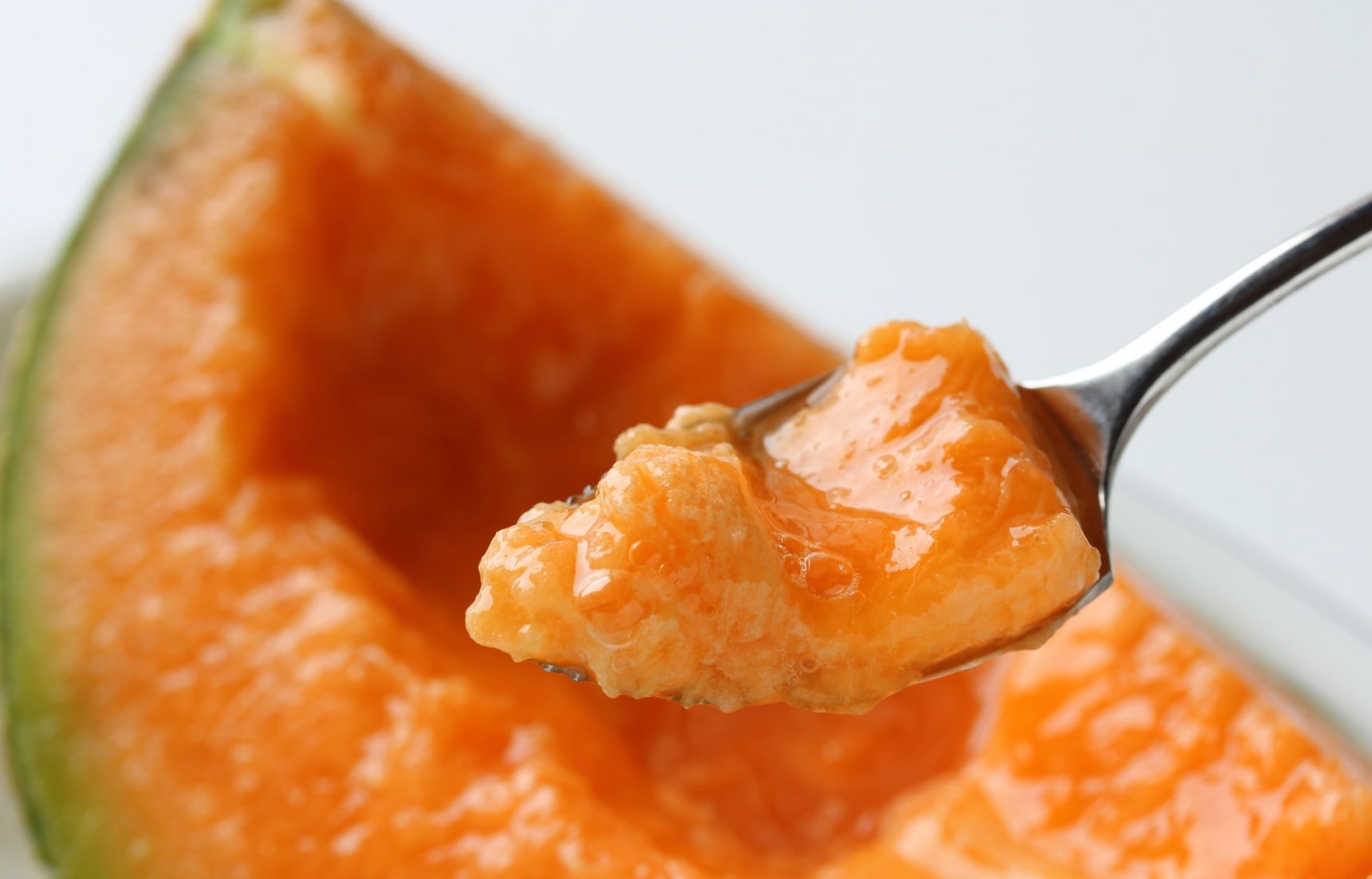 Beautiful flesh and sweet juice
Summer melons are red meat melons that are bright to the eye! The mellow and sweet juice is popular.
The development of red meat melons such as "Yubari Melon" has been actively carried out, and Quincy Melon was born in such a situation ♪ Quincy
Melon has thick and dense flesh and beautiful salmon pink.
Red meat melon has a peculiar carotene odor, but quincy melon is a popular red meat melon because it has less carotene odor, which is a drawback of red meat melon, and its meat quality is fine and sweet. Quincy melons are now the flagship variety of red meat melons because of their longevity .
Nutrients:
Sweet but low in calories.
Quincy melon - which has a red flesh, contains more carotene, which enhances immunity and has anti-cancer effects, than green melon. In addition, as nutrition peculiar to melon, it contains plenty of vitamin C, sugar which is the basis of physical strength, and potassium which lowers blood pressure.