Okayama Shimizu Hakutou White Momo Peach 岡山白鳳桃 Gift Box (2.8kg)
This product is currently sold out.
Okayama's world-class "white peach" has a beautiful white appearance, fresh and sweet juice, and a fine, melty and smooth flesh with an elegant and noble scent. The white peach season, which is only a few in a year. Meanwhile, this "Hakuho" is the first to appear among the representative varieties . "Hakuho" has a low acidity, an elegant and sweet juice, a smooth meat quality comparable to that of Shimizu Hakuto, and an elegant aroma . When this Hakuho comes to the market, you will feel the arrival of the white peach season. Now, I want to get lost, but it's the beginning of the white peach season, which passes by in a blink of an eye.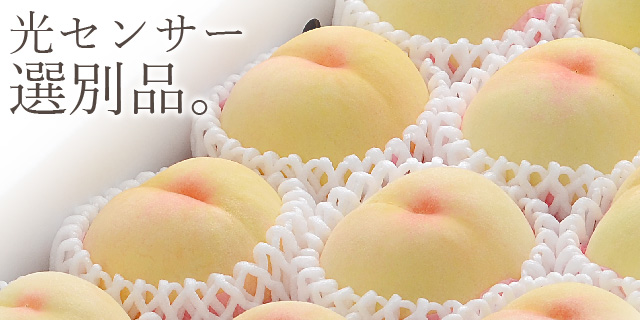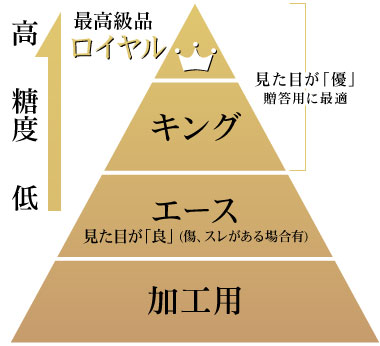 Okayama's white peach is checked for sugar content with an optical sensor and graded as "Royal", "King", "Ace", and "For processing". Among them, the highest quality "Royal" is a work of art in terms of both taste and appearance. "King" is also very valuable as a gift, and "Ace" is reasonably priced and popular as a gift for home use and people with close relationships. In this way, Okayama's white peach is a state-of-the-art technology and is finely graded, but the fact is still unknown, and in reality it is often sold with the grade turned down. However, Okayama Fruit Direct Delivery by Yamate Village displays all grades . We will deliver genuine and top quality peaches to you.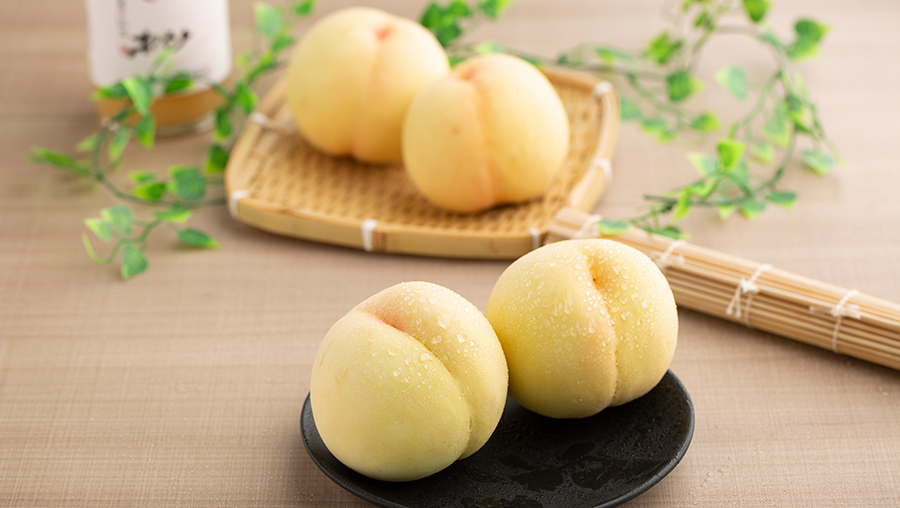 Shimizu white peach, which has a gentle milky white color and a faint pink look that makes you feel elegant, is a representative white peach in Okayama. The flesh is very soft, and the rich juice and sweet aroma peculiar to peaches are the best taste that it is no exaggeration to say that it is the queen of peaches.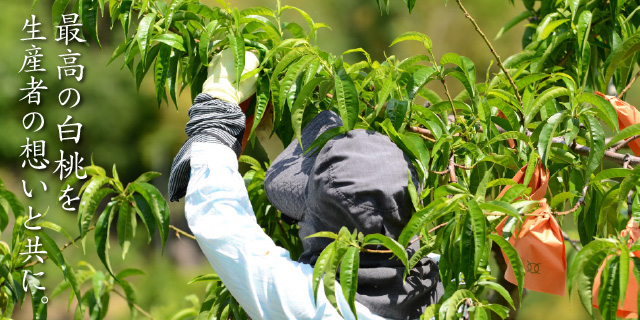 White peaches come in three grades: Royal, King, and Ace. Each grade is distinguished by sugar content, and the sugar content and grade are determined for each variety.