Philippines x Japan DOLE Sweetio Ripen GOLD Pineapple
This product is currently sold out.
A special pineapple that Japanese people like


As a new category of pineapple, it was developed according to the taste of Japanese people.

It is a special pineapple born from the pursuit of deliciousness, characterised by its low acidity, rich sweetness and aroma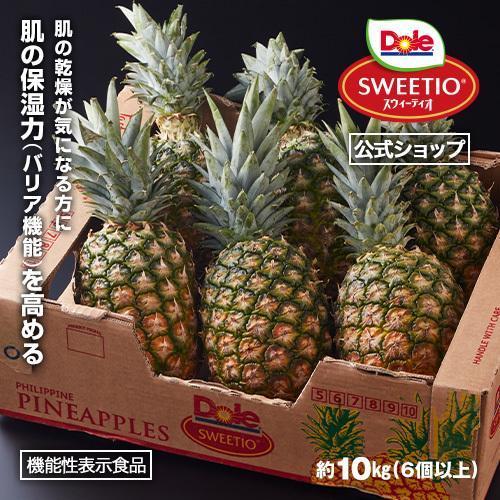 By lengthening the ripening period by 7 to 10 days compared to regular sweetio pineapples, the yellow skin colour is harvested as gold.

By doing so, compared to the SWEETIO pineapple, the sourness is further removed and the sweetness becomes stronger and more noticeable.