Australia Shepherd Avocados (4pcs)
This product is currently sold out.
With bright green skin and flesh that is buttery in texture and nutty in flavour, '
Shepard
' is an 
avocado
 variety that is growing in popularity.
The fruit comes in an elongated shape and the skins peel easily, but the most useful characteristic is that the flesh doesn't turn brown when cut.
Avocados are a stone fruit with a creamy texture that grow in warm climates. Their potential health benefits include improving digestion, decreasing risk of depression, and protection against cancer.
Health Benefits:
Powerful antioxidants.


A broad spectrum of vitamins such as vitamin C, vitamin E, Vitamin K and B vitamins like B5, B6 and folic acid.
Anti-inflammatory and cholesterol reducing phytosterols.


Valuable minerals like manganese, copper, magnesium and potassium.


Beneficial levels of dietary fibre.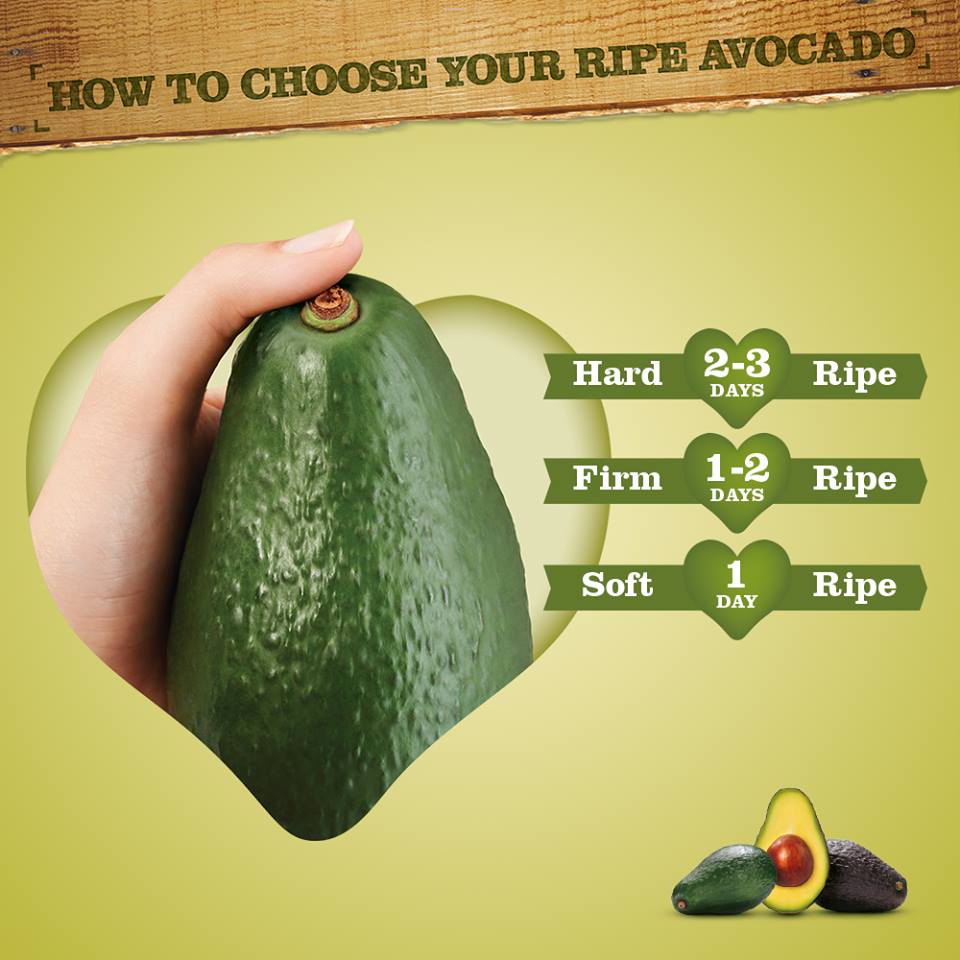 Click
here
to view different ways to enjoy your avocado fruits, enjoy!